We don't make mistakes
Our daily work might seem rigid at times. But there is always room to take a step back and embrace a creative approach where you don't make mistakes. Exploring techniques outside of our domain, having "happy accidents", feels liberating and sharpens our skills.
This is the story of how teaching, making audio-visual art and delivering enterprise projects for +300M users collide to bring a whole new perspective to solve problems, and how this serendipitous approach can work for you too.
Mathieu 'p01' Henri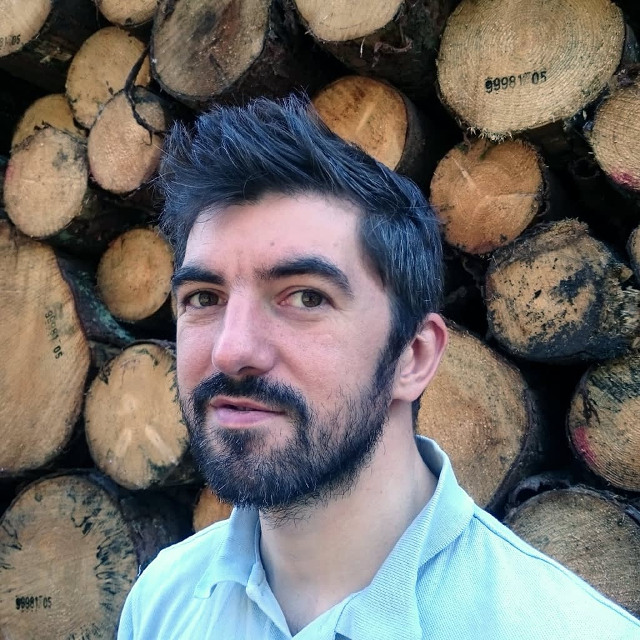 I am Mathieu 'p01' Henri, creative coder, technical speaker, demoscener, JavaScript developer and size optimizer extraordinaire. Microsoft engineer writing tools serving hundreds of engineers and hundreeds of millions of users by day. Coder artist of tiny realtime audio visual animations by night.