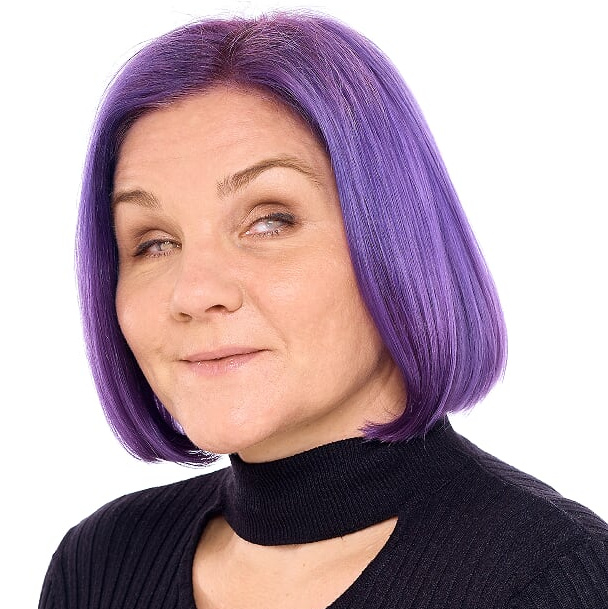 Léonie Watson
is a web standards and accessibility specialist, pushing the boundaries of inclusive design.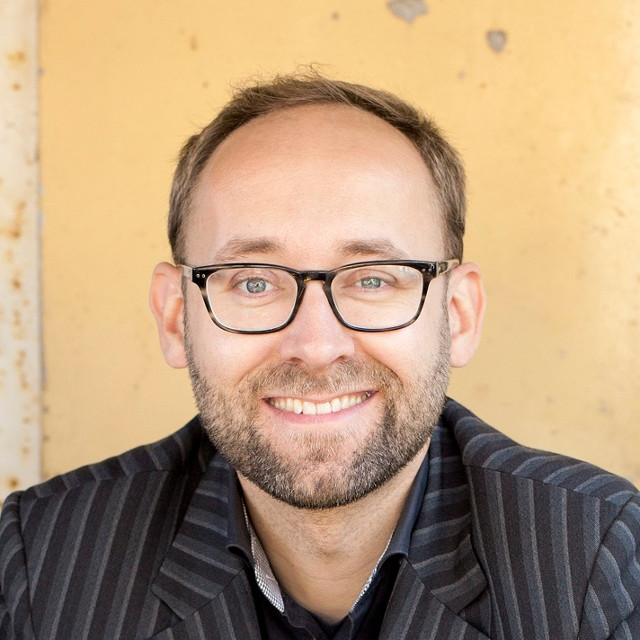 Tijmen Schep
is a technology critic, privacy designer and public speaker focussing ethical innovation.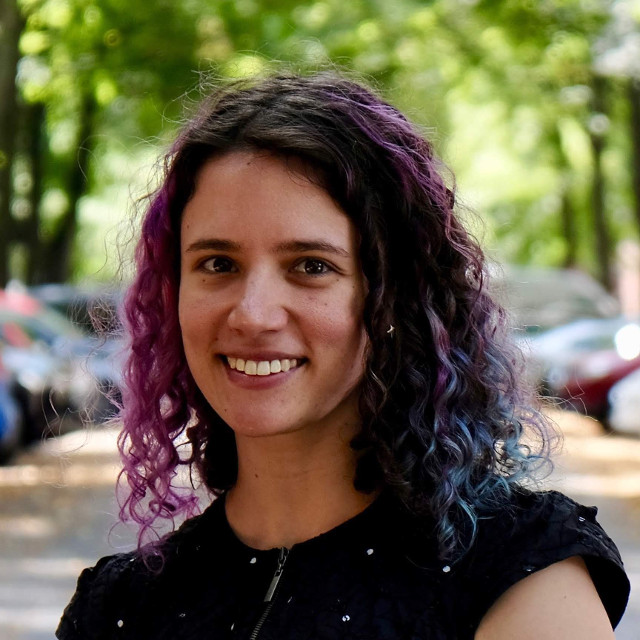 Fiona Coath
is a lead software developer and consultant. Her specialty is being a generalist. She enjoys problem solving across a range of technologies including natural language processing and data analytics.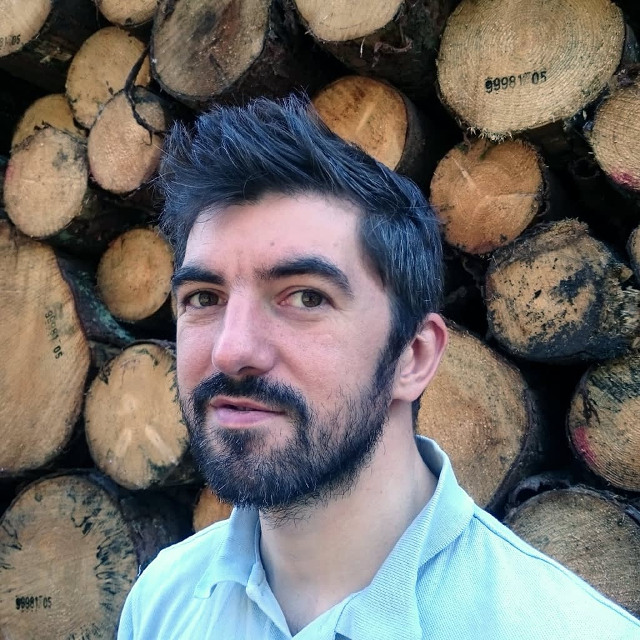 Mathieu 'p01' Henri
is a software engineer at Microsoft who likes to create tiny demos in JavaScript and Pico-8 and runs a Code Club with Elementary school children.
More to come
We'll be updating this page as more speakers become known.