What "Stairway to Heaven" Can Teach Us About Software Development
One of the most iconic rock songs ever written starts with the line "There's a lady who's sure all that glitters is gold…" and chances are you know the rest of the lyrics by heart. Though one could argue that this ability is rather useless. It's not like it makes you a better software developer, right? Right?!
Allow me to change your mind! I know that the lyrics to "Stairway to Heaven" have sparked countless online debates over its meaning, but being a developer and a musician I think it is actually about software development. In fact, I even believe it contains a few good lessons on it and if that is the case, knowing the lyrics by heart can really benefit you.
So during this talk I will perform snippets of the song, explain why I think it is about software development and how your next software project can be better because of it. I'll make sure to cover the identity of 'the lady', interpretation of requirements, reverting architectural decisions and the cost of overly ambitious guitar solos.
Hanno Embregts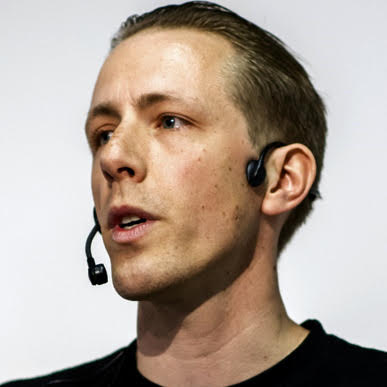 Hanno Embregts is an IT Consultant at Info Support (the Netherlands). He has extensive experience with both front- and back-end development, with a special interest in automating the software development process to the fullest.
He likes his work best when it is fast-paced and versatile, which is why he juggles Java development, public speaking, leading Info Support's Java Community and teaching courses at Info Support's Knowledge Centre.
When Hanno doesn't have access to any kind of computer - which can only be called the most desperate of times - he plays in a band as a lead singer and guitar player. He is also a passionate fan of alternative rock band Switchfoot and Dutch football club Feyenoord. Last but not least: he has been told off repeatedly for using Star Wars quotes at work (things didn't improve much by replying "I find your lack of faith disturbing").