Cancelling
Joy of Coding 2020
We expect the COVID-19 pandemic to keep influencing our lives for a while and with that in mind and a heavy heart we've decided to cancel Joy of Coding 2020. We do not want to risk the health of our attendees and speakers. Also there is a possible government ban on events and the travel restrictions for our speakers.
We evaluated the possibility to organize a virtual event but felt that a lot of the joy at the conference comes from meeting and talking to people so we decided against it. Postponing is another option, but it is hard to pick a corona free date so we thought it best to skip 2020 and be back in 2021.
Anyone who has bought a ticket will be reimbursed and should have received an email from us. If you want you can donate a part of the ticket price to Joy of Coding using the refund or donate tool until April 30th. Refunds will be paid in May.
We wish you a safe time and until next year,
Alex, Jenny, Erik & Paul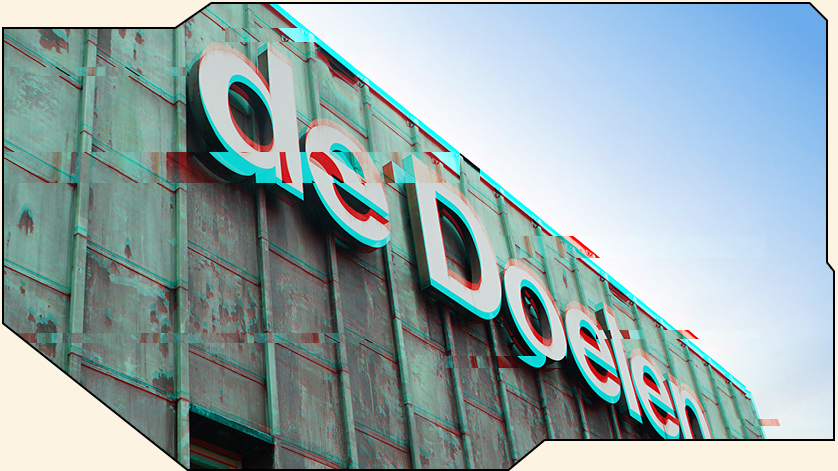 Celebrating
Software development
Joy of Coding is a one-day single-track conference held in Rotterdam. We bring internationally renowned speakers to Rotterdam to deliver talks. They cover diverse aspects of the craft, reflecting recent trends in industry and academia, as well as a serious amount of joy.
The people behind Joy of Coding are an informal group, backed by a legal entity (the Devnology Foundation). We are organising this for fun, not for profit.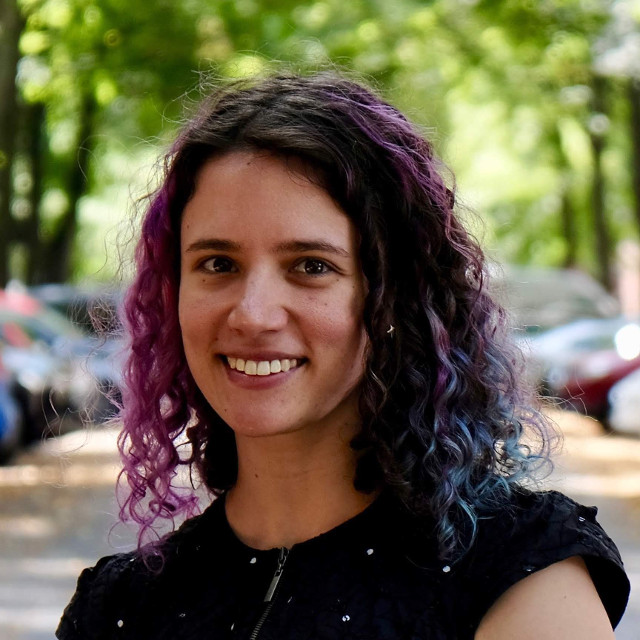 Fiona Coath
is a software developer and senior consultant. Her specialty is being a generalist. She enjoys problem solving across a range of technologies including natural language processing and data analytics.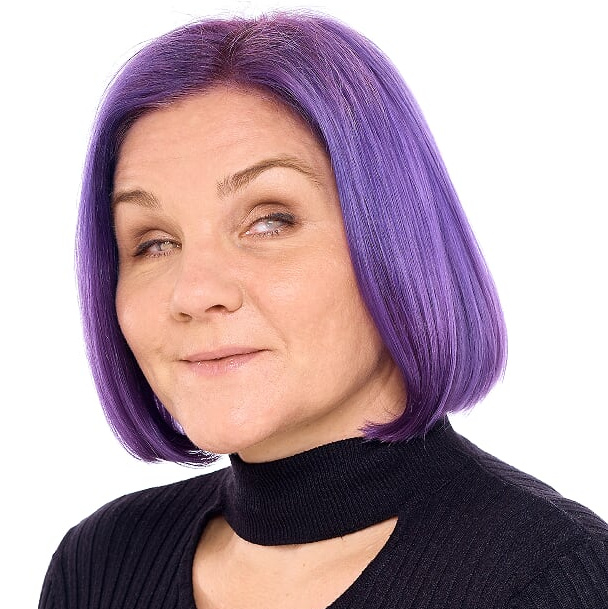 Leonie Watson
will be talking technology. Discover the joy of the Web Speech API and the wonders of Speech Synthesis Markup Language.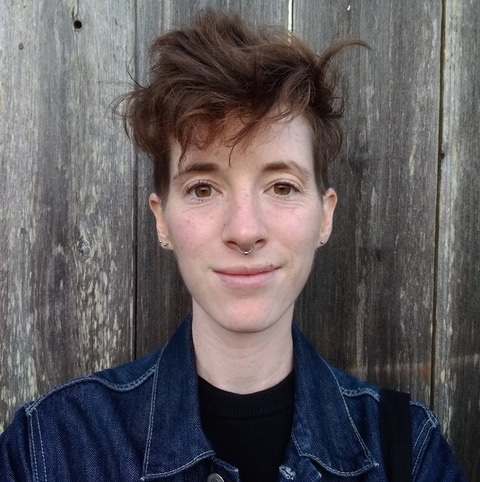 Mouse Reeve
is a software engineer at the Internet Archive, working on preserving the web and making it freely available to anyone on the internet.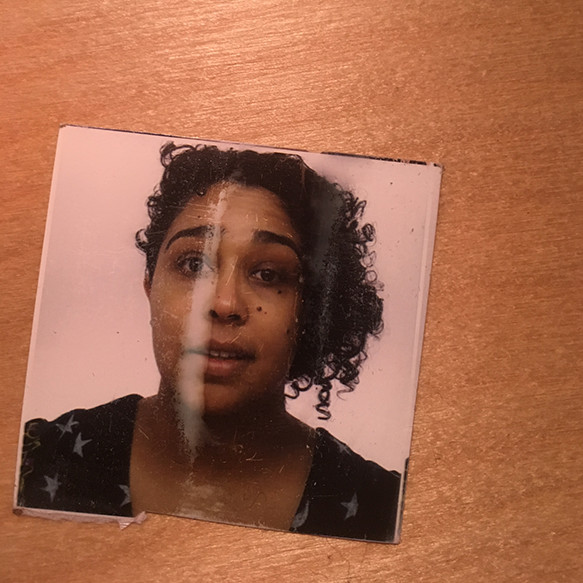 Sarah Groff Hennigh-Palermo
is an artist, programmer, and erstwhile data designer.
Our partners_
Our sponsors_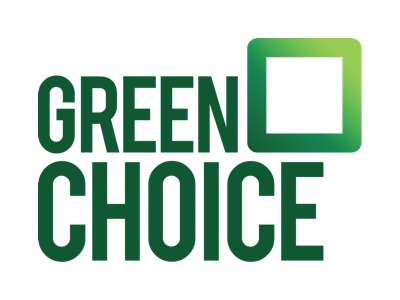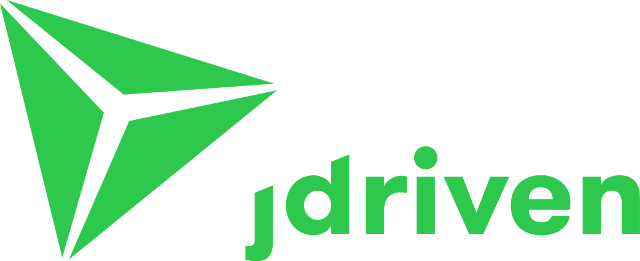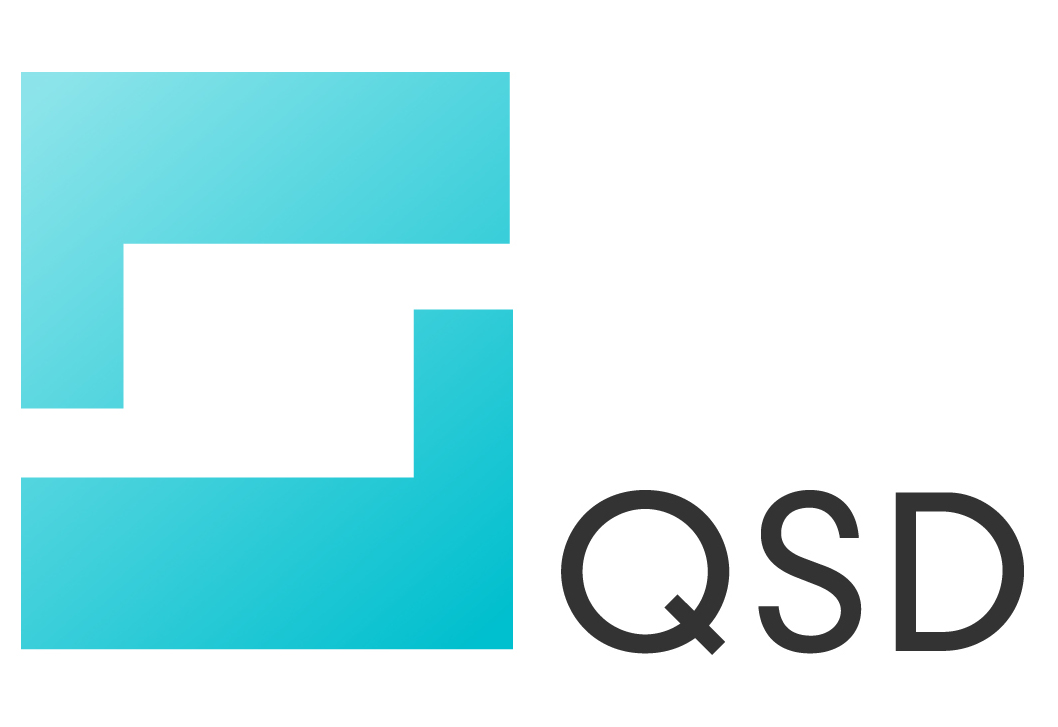 Will you be sponsoring Joy of Coding?