Dan North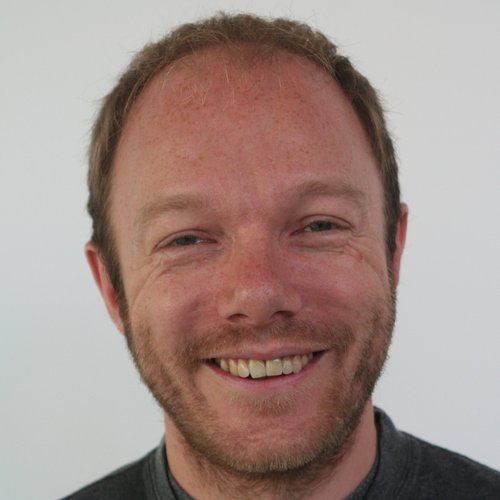 Programmer and organizational change specialist, originator of Behaviour-Driven Development (BDD) and Deliberate Discovery
Erik Meijer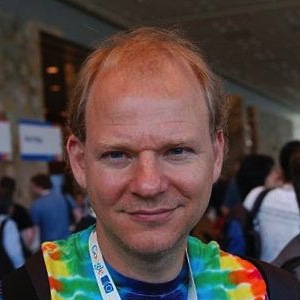 Computer scientist and entrepreneur, former head of Cloud Team at MS, .NET, Reactive programming and founder of Applied Duality
Dick Wall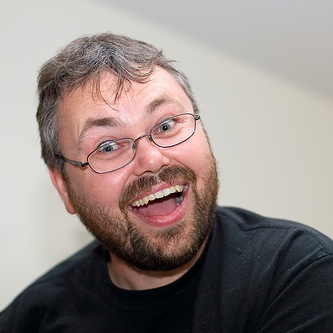 Veteran Java developer, Scala trainer and consultant at Escalate Software, founder and co-host of the Java Posse
Avdi Grimm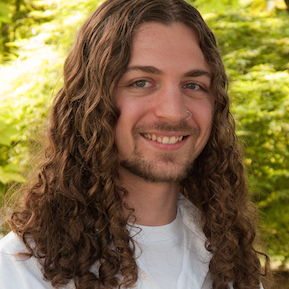 Ruby code hacker, Chief aeronaut at ShipRise, head chef at RubyTapas.com, and a Ruby Rogue
Stokerij room
Presentations
Drinks & snacks, sponsored by GitHub
Warm-up party
On the evening before our conference kicks off you're all welcome to join the warm-up party, organized by our friends from 010DEV. Just like last year there will be free beer. Sponsored by Mendix.
Pieter-Joost van de Sande will kick start the evening by introducing Go, the new programming language developed by Google. Our keynote speaker Dick Wall will follow with a talk on courage in software development.
After-party dinner
So you thought you could just go back home right after the closing keynote? Not on our watch! You can join us and the speakers in an Indonesian restaurant for a lovely meal. This dinner will most probably be followed by a moderate beer consumption gathering in the center of Rotterdam.
The price for a complete Indonesian rice table and all of your drinks is 35 euro.
Venue
Rotterdam knows the Hulstkamp Gebouw (1892) from their grandfather's stories as a proud landmark on the Noordereiland, which lies in the river Maas. Authentic and grand from the outside, contemporary and stylish inside. The building, one of the 518 national monuments of the city, has survived the history of Rotterdam.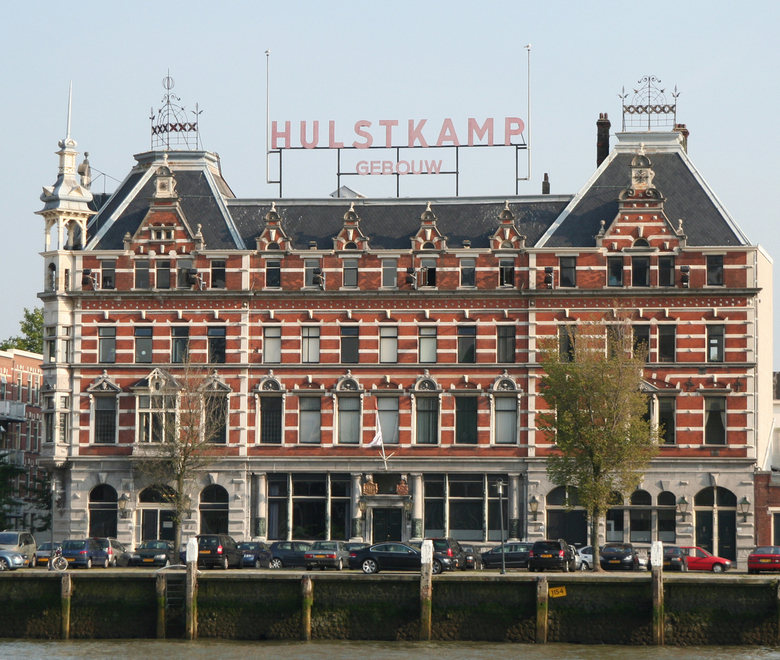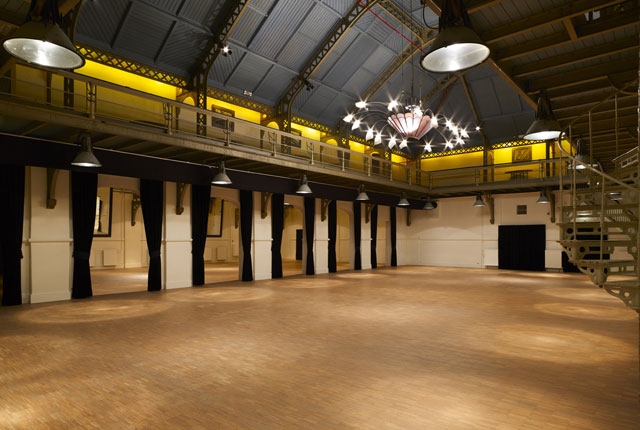 How to get there
Car: get your car navigation and enter: Maaskade 120, Rotterdam. You can park in front of the the venue, for free.
Public transport: travel to Rotterdam central station, take bus line 48 and get off at Koninginnebrug. From there it's only a small walk to the venue. You can also take bus line 48 from train station Rotterdam Blaak.
If you stay at one of our conference hotels you can either walk to the venue or grab a taxi for a couple of euros.
A one-day conference that celebrates the art, craft, science but foremost the joy of software development
It's fun
Learn, find inspiration, play, improve your craft. Learn about new and emerging technologies. Get inspired by renowned international speakers. Pair with fellow passionate developers in one of the hands-on (un)sessions.
It's affordable
Joy of Coding is a non-profit event. With the help of our sponsors we aimed to keep registration fees as low as possible to provide the best value-for-money conference that you will go to in 2014.
It's for developers
This conference is organised by a bunch of developers. There is no commercial agenda, it's based purely on stuff that developers, like ourselves, would like to see. Expert speakers but no talking heads.