Alex Kuiper
Alex is an independent software consultant, a VIM nerd, Whovian, runner and model aviation fan. He heard about this obscure new conference called 'Joy of Coding', decided to visit and loved it so much he kept coming back and ended up joining the team.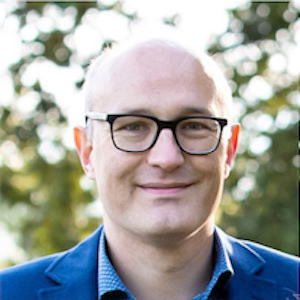 Arthur van Leeuwen
Arthur fell in love with computers and code as a kid and has been privileged enough to turn that love into a career. Bounced around in academia as a programmer and assistant professor for a while, and now works at Nedap, where he gets to code, architect and teach.
Eline Brader, MSc.
Eline got a bachelor and master's degree in food technology. With noob level knowledge on programming languages after graduation, Eline was able to fulfil her desire to program on a fulltime basis thanks to Nedap University. Since May 2022, she is a fulltime backend software developer in team OpenEHR at Nedap Healthcare. Her long-term dream would be to become a full stack developer. People would call her crazy for working every day of the week but her response would be: "My job is my hobby and my hobby is my job".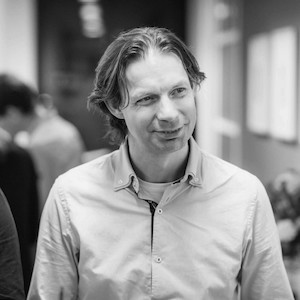 Erik Pronk
Erik is a passionate software engineer that has been working in IT since 2001. During this period he has gained a lot of experience in a variety of technologies, roles, development environments and market segments. His main focus is on implementing enterprise solutions in an agile way. In his spare time, Erik loves to run and experiment with VR and domotics. Erik works at JDriven where he shares his passion and drive with other colleagues.
Yosuf Haydary, MSc.
Yosuf is an independent consultant at Softwaredam. He is usually involved in multiple facets of building and transforming systems. Yosuf is specialized in Solution Architecture, Continuous Integration/Delivery, DevOps, and near zero-downtime migrations.